Here's a round 3 of the memes. I'm ready now.
Well you know it's the truth, right? Not all Christians are evil.
And I assume this applies to everyday jobs and businesses we invest in, right?
Oh let go in on this, with all this going on with Starbucks, with black patrons, justice is coming. Am I right?
Wait a second, has it already started?
You realize that it wouldn't work right?
Is our spelling really this worse? Don't you dare blame the school system, blame the after thought!
Can many others actually say this? I'm just asking!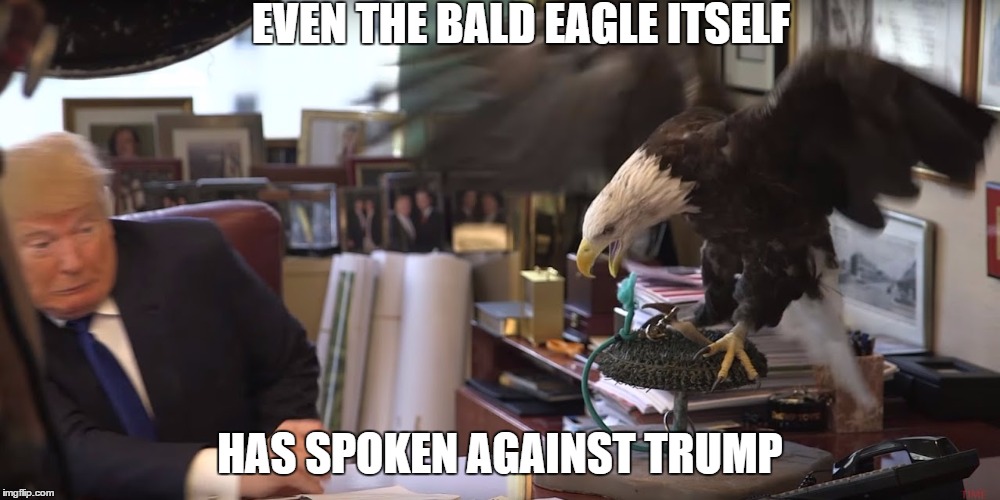 So the Bald Eagles don't like 45? They mean though!
Um, black folks is this true? Is it really true? What if you move back, lol!
Let me ask: if that's the case, what is really driving the Millennials away? Along with Gen X, and Gen Z?
So are we winning or really losing?
Ok, so Meek Mill is free from jail. What's next to stay out of jail and will not go back being that other dude again that got him in jail though?
And many know that these other stores will not save us from the calamity. Agree?
So it's all the churches fault about the stacks. What about those catered businesses though, and those clubs? Don't start illing!
And the last thing to ask…..will the United Methodist Church for the next 50 years "stay woke" in it's ministry and lessons to improve?
More to come!